After a successful 2018 bus tour, Vote Common Good gained national attention. As co-founder and Executive Director, Doug Pagitt plays a consistently active role in this nation-altering work of inspiring, energizing, and mobilizing people of faith to join the Community of Common Good with their vote on November 3, 2020 to bring an end to the destructive effects of the Trump administration. Through tours, trainings, concerts and social impact campaigns, Vote Common Good presents a critical message of hope that resonates with millions. Together, we can flip America for the common good!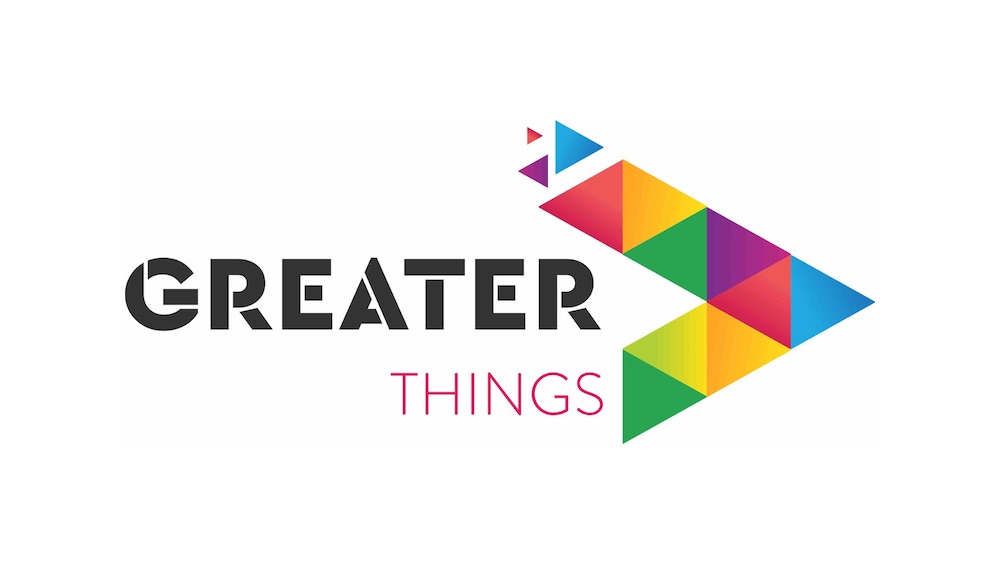 Greater Things Foundation is a 501c3 non-profit organization dedicated to empowering the human spirit and fostering life-giving community. Through messaging campaigns, media broadcasting, trainings, advocacy and more, Greater Things serves as a small hinge to open a big door leading to a more beautiful world for all.
Founded by Doug Pagitt in 2000, Solomon's Porch is a holistic, missional Christian community in South Minneapolis that is open to all people.